Lecture and Workshop for Ableton at Glasgow's Question Session in the beautiful Lighthouse venue. Make music from anything.
Feb 8 2020 Free Entry – For all Info: https://www.questionsession.co.uk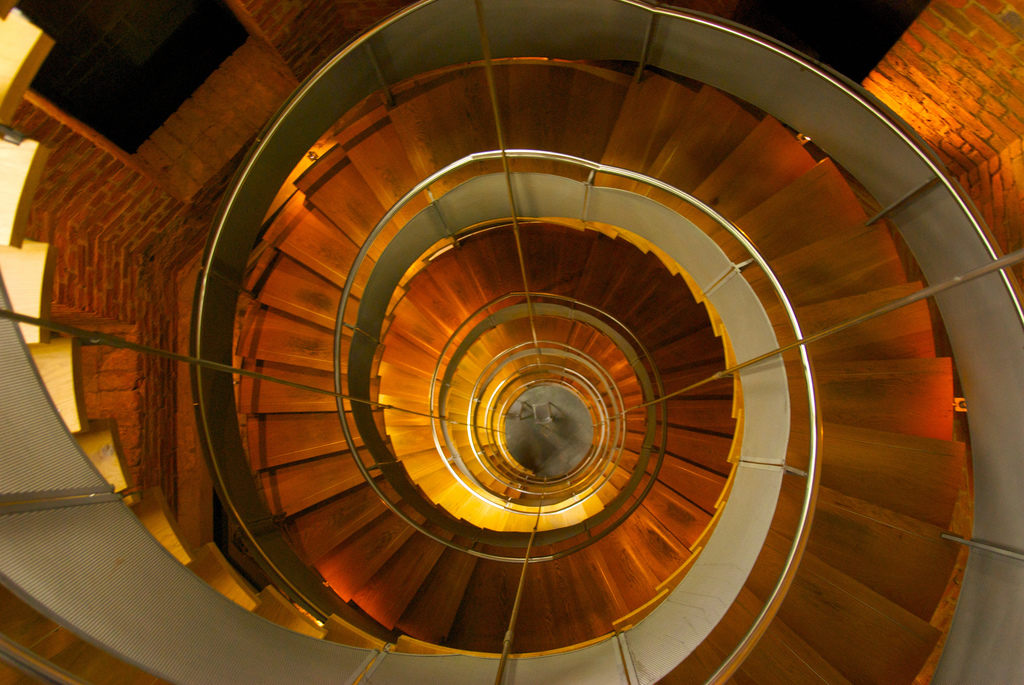 For centuries. composers have been reaching out beyond the musical world into nature, science and other disciplines for inspiration. Pythagoras conceived of a harmony created by the orbiting planets (The Music of the Spheres), Newton attached 7 colours of the rainbow to the notes of a scale, composers like J.S. Bach encoded their names into musical motifs, and Villa Lobos wrote melodies tracing the New York skyline. This workshop enables musicians of all styles to tap into this vast and profound craft of 'data-music'. This long-established but niche craft has now been given a profound renaissance with contemporary technology: Ableton Live with bespoke Max for Live devices (available to participants in the workshop and distributed online) allow a world of real-time music creativity beyond the limits of human imagination. We will demonstrate such techniques as the automatic translation of your name into melodies, works of art into rhythms, spider webs into virtual harps, live weather reports into MIDI controls and countless other possible translations. This approach provides a uniqueness and profound meaning to your music-making whatever your stylistic interest, allowing you to tap into the infinite and uncharted universe of musical creativity.
(Visited 149 times, 1 visits today)