Milton Mermikides is a composer, lecturer, writer, academic, producer, electronic musician, illustrator and guitarist from London, UK. He also is embarrassed to talk about himself in the 3rd person, but he's already started now so here we are.
He is the 37th Gresham Professor of Music, an Associate Professor in Music at University of Surrey, Professor of Jazz Guitar at the Royal College of Music, Professor of Research at the Guildhall School of Music & Drama, Senior Research Fellow and Composer in Residence at the Centre of Eudaimonia and Human Flourishing (Linacre College, Oxford University), an Ableton Certified Trainer, and Deputy Director of the International Guitar Research Centre.
A full CV, overview of research/compositional areas, learning resources, contact enquiries and latest news are all available here, menus and search bars should help with all else. Wikipedia
Qualifications:
PhD (Composition) from University of Surrey
BMus (Performance & Composition) from Berklee College of Music
BSc (Analytical & Descriptive Economics) from London School of Economics
Disqualifications:
Judged the final of the 2006 World Air Guitar Championships
Attempted to open front door with an Oyster card.
Still really needs to fix that drawer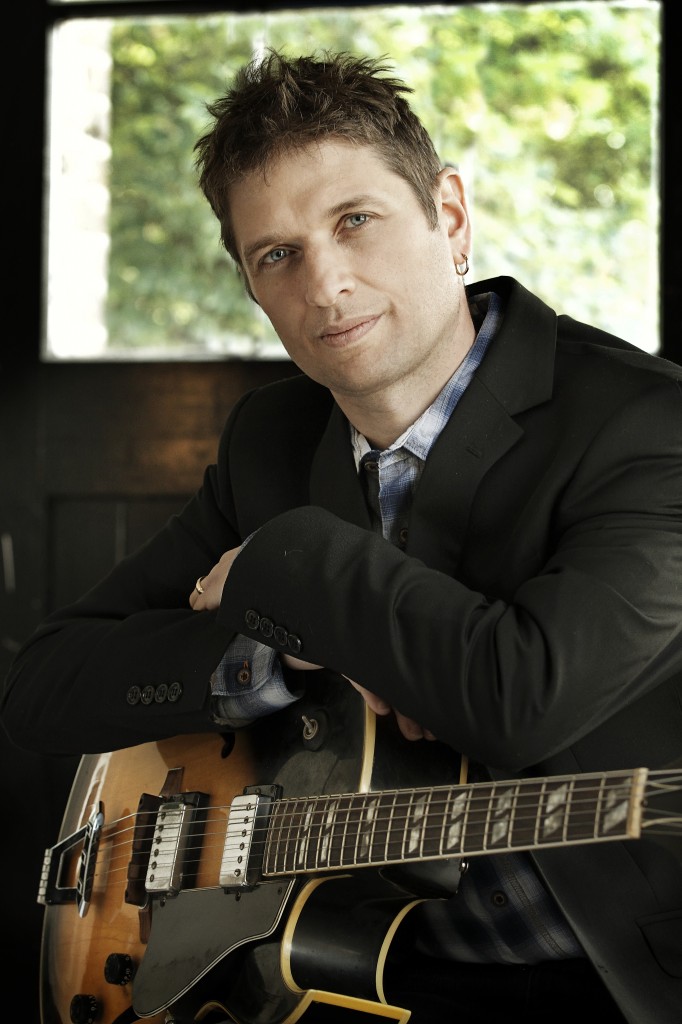 (Visited 22,440 times, 11 visits today)