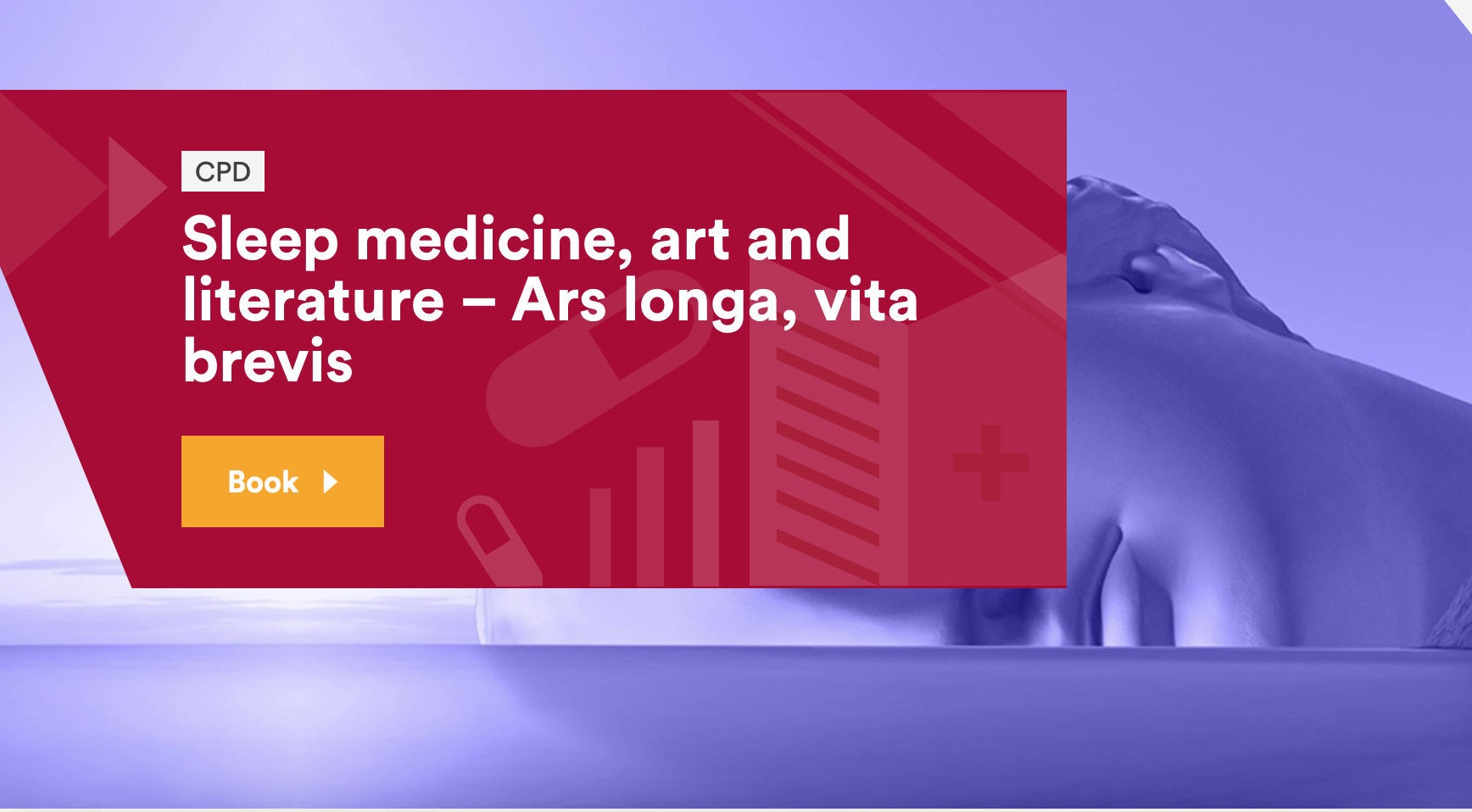 I'll be keynote speaker-erm-ing at the Royal Asociety of Medicine on Tuesday 4th September at the Royal Society of Medicine, London. 
More details here and at the link above:
Join us as we explore the links between sleep, sleep disorders and all forms of art, literature, and music including modern digital media.
We will look at the effect of music in the sleeping brain, the portrayal of sleep and sleep disorders within works of art, the perils and pleasures of sleep apps and their effect on the public perception of sleep and the literature of dreams.
You will learn to:
Understand public perception of sleep and sleep disorders and the role that the arts play
The effect of specific musical frequencies upon the sleeping brain
The impact of modern digital media upon sleep and circadian rhythm
The portrayal of sleep and dream within art, literature, and film
(Visited 96 times, 1 visits today)