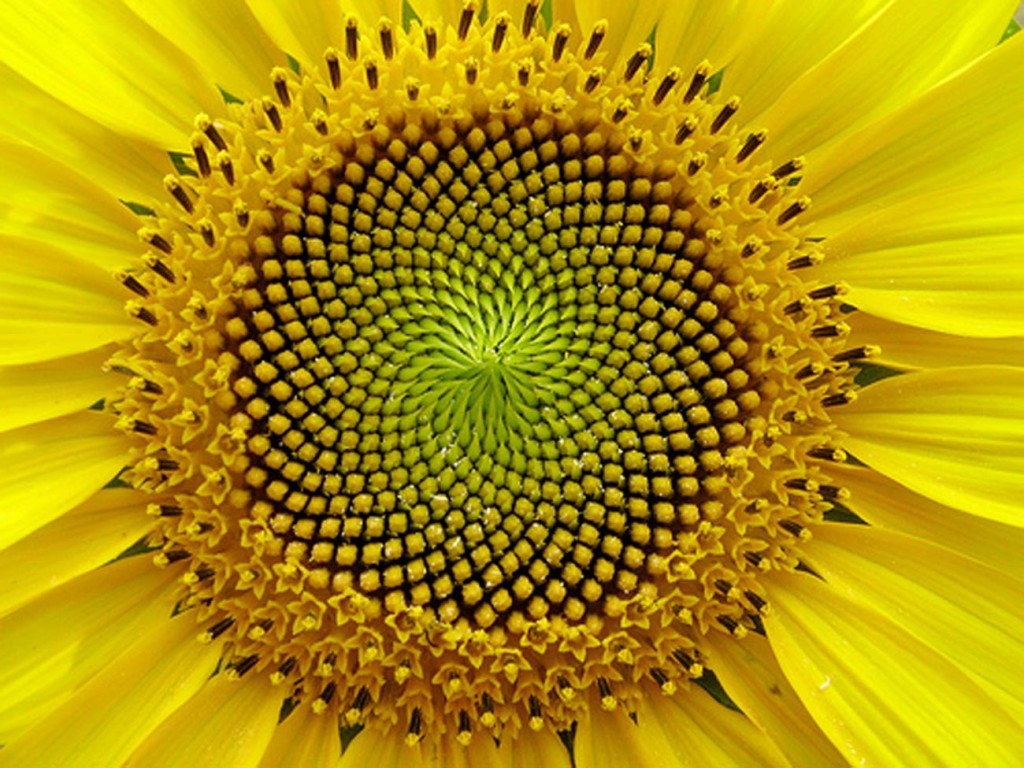 So, as you know, the universe had a big bloody gaping bossa-nova-tune-about-the-fibonacci-series-shaped hole in it, so for the sake of humanity I most humbly filled it.
Since its composition, an imminent geek-pop song writing competition deadline was discovered, which spurred the song's hurried 2-hour recording session, with the multi-talented and accommodating musical genius, Bridget – more known for her phenomenal eclectic guitar skills than her (equally impressive) vocal work, she did a perfect job of capturing that Astrud Gilbertian vibe, and added some cool melodic and harmonic ideas.
[Did it win? Well not in the traditional sense, not even in a post-modern sense. Speaking completely without bitterness, the whole competition was entirely rigged and a conspiracy designed since the birth of David Icke to try and upset me. No mention of the self-self-referencing, the clever Phi-Phib-Phibona-Fibonacci line, the cute idiomatic harmony- NOTHING.]
***EDIT! The previous bracketed paragraph is an (unintentional) house of lies. I did in fact discover in my junk folder, a nice message explaining that despite the song's brilliance, it was out-brillianted by others (you can hear the winning song at the end of this podcast) and maybe we can do something in the future. Although my comments here were intended to amuse and to poke fun at only myself, it's not true that they didn't respond – so that inaccuracy is hereby rectified.***
Still- as a phoenix– I rise above it all like David Blaine's little trick when everyone has to line up behind him, and he uses that contraption to lift him a few inches. "Watch.."
Anyhow, I know YOU will get something out of it, because you're one of the special chosen people who are smart and funny and brilliant, and have you been working out? – because I'm sorry if this is forward – but you ARE looking rather hot these days.
Here she is:
And the lyrics:
Phi-bonacci Nova
©2010 Milton Mermikides (no touchy)
Ph-Ph-Phi Fib –Fibo –Fibonacci- Fibonacci Series
0, 1, 1, 2, 3, 5, 8, 13, 21, (34, 55)
When you add the last 2 numbers together, (Given zero and 1)
A beautiful sequence emerges that goes on for ever. (quite a long time)
Did Fibonacci know that when,
You add n-1 to n
A pattern is born that's found all around us?
Leaves, ferns, pineapples
Pyramids, cathedrals
The evidence is oversold
But we all love a rectangle of Gold. *(Gold) *[5/8 the way through the tune]
Phi- Fib –Fibo –Fibonacci- Fibonacci Series
0, 1, 1, 2, 3, 5, 8, 13, 21, (34, 55)
89. 144, 233, 377. Six hundred and ten
On and on (on an on)
[Repeat cumulatively]
<span><a href="http://soundcloud.com/miltonline/phibonacci-nova">Phibonacci Nova</a> by <a href="http://soundcloud.com/miltonline">miltonline</a></span>
(Visited 12,655 times, 1 visits today)