Milton Mermikides is a composer, lecturer, writer, academic, producer, electronic musician and guitarist from London, UK. He also is embarrassed to talk about himself in the 3rd person, but he's already started now so what's he going to do?
Qualifications:
PhD (Composition) from University of Surrey
BMus (Performance & Composition) from Berklee College of Music
BSc (Analytical & Descriptive Economics) from London School of Economics
Disqualifications:
Judged the final of the 2006 World Air Guitar Championships
Attempted to open front door with an Oyster card.
Still really needs to fix that drawer
He looks almost exactly like this, except this is only a 2-D representation.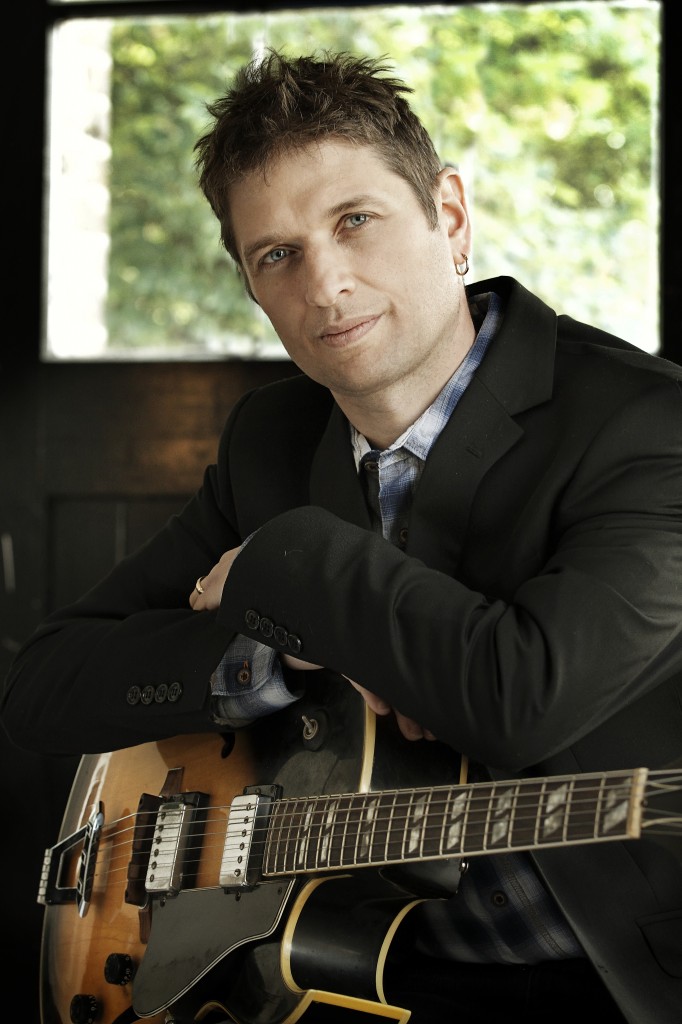 (Visited 2,326 times, 1 visits today)